Global Quality Space & Global Vision
GlobalVision is a quality inspection platform that lets you find errors in your work before they become problems – no manual proofreading required.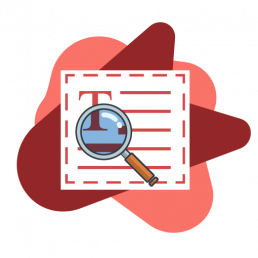 Text Inspection
Inspect and detect differences in text between two documents.
Graphic Inspection
Compare your approved artwork file to a sample with pixel-to-pixel accuracy.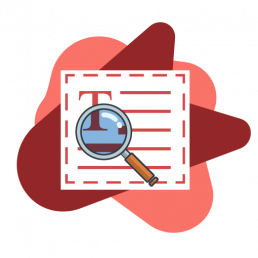 Automatic Inspection
Maximum flexibility in every scale.
Print Inspection
Inspect hardcopy and nested press sheets against your approved artwork.
Barcode Inspection
Automatically verify and assign grades to barcodes without a scanner.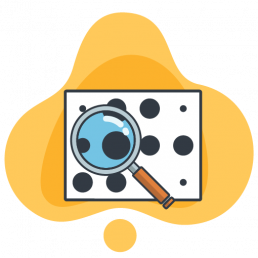 Braille Inspection
Ensure Braille is accurate and meets regulatory requirements with GlobalVision Braille Inspection.